Mosaic Makers Collective is the product of empowered women who are artists, dreamers, creators, and do-ers. We want to empower the next generation with a can-do spirit and believe that creativity is often sparked through a love of make-believe and encouraging little kids to dream big dreams. We're launching the Mosaic Makers Co Little (free) Library as a resource for local children to learn about the things that matter while stretching their imaginations!
What kind of books will be on the shelves of the Mosaic Makers Co Little (free) Library?
Bishop Arts is a diverse neighborhood in Oak Cliff, and we want to provide reading materials that reflect the children who live here. We'll fill the shelves with black and brown heros and stories about little girls who don't need a prince to rescue her.
We envision our Little (free) Library to be a place that reflects the world as it is-- not just the way we experience it inside our own families or communities. We'll offer books that celebrate Christmas, Kwanzaa, and Hanukkah, because when we understand different religions, we're better able to love the people who practice them.
History is often told through the lens of the men who wrote it… but we'll fill our shelves with HERstory-- and the women who have changed the world. We'll learn about brave women who made big differences by standing up for what's right, including Ruth Bader Ginsburg, Jane Goodall, and Harriet Tubman.
#blacklivesmatter. We'll celebrate diversity, promote equality, and stand with our neighbors. Educating and empowering children of color through books with heroes that look like them is just one way we stand with our BIPOC brothers and sisters.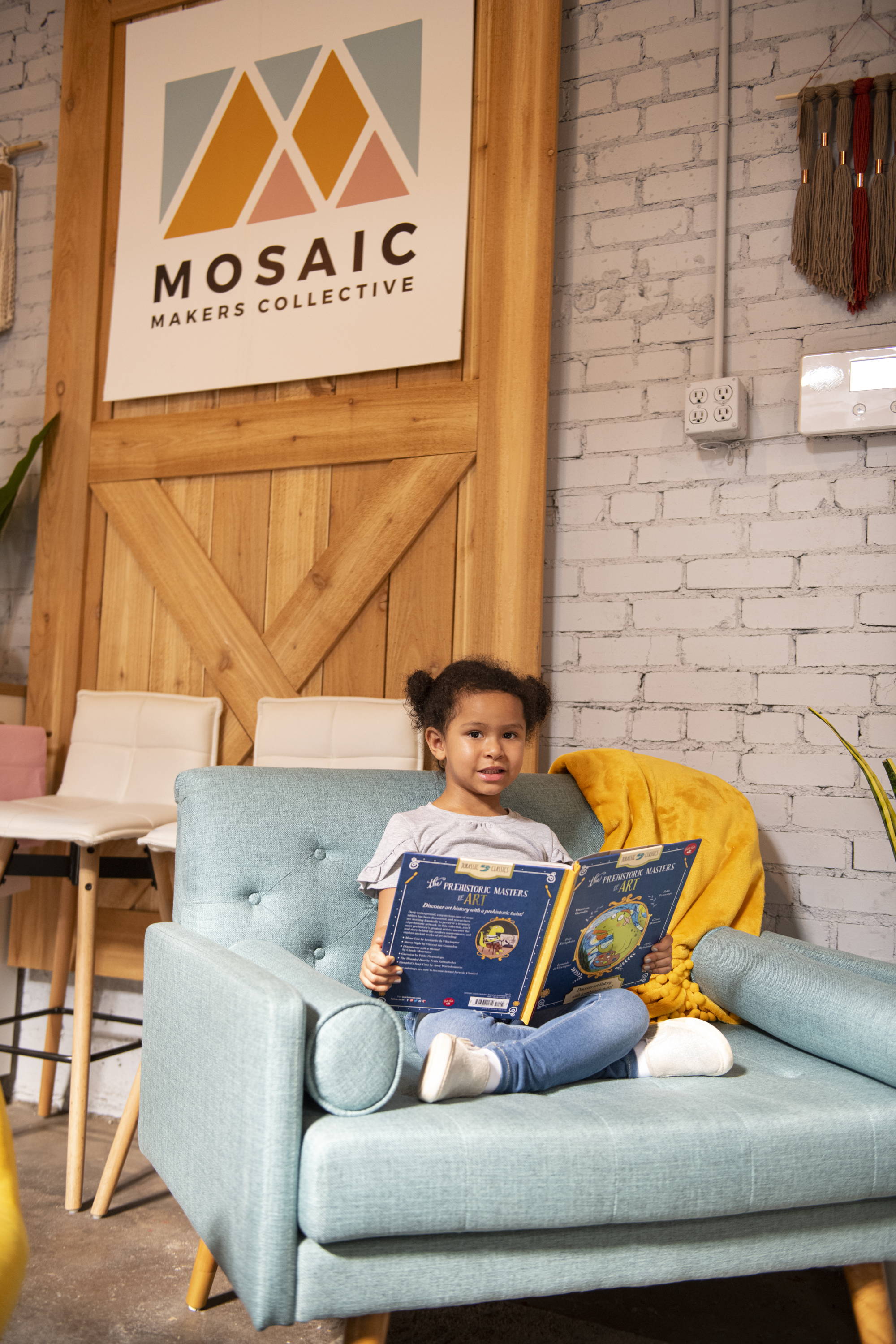 Three ways you can help The Little Library

We'd love for you to help us create a safe and welcoming space for our young neighbors to borrow books chosen just for them!
Donate used books
If your child has outgrown some of their books, consider donating their favorite reads to be loved by a new child. Get your kiddos involved-- this is a great opportunity to talk with your kids about being good citizens and giving back to kids who may not have books of their own at home.
Shop our Amazon wish list
We've curated a list of books that feature racial and religious diversity and promote girl power to encourage future female leaders! You can shop our Amazon wish list and send books directly to the store. Please note: this is an affiliate link-- at no extra cost to you, we'll earn a small commission every time a book is purchased using this Amazon link, meaning your donation goes even further!
Donate to our GoFundMe
We set up a GoFundMe campaign with a goal of raising $300 to purchase books. We've already raised $75, and used the funds to purchase autumn and Halloween-themed books. Will you help us reach our goal by donating and sharing our campaign? Click here to give!
Mosaic Makers Co is committed to being a great neighbor to our friends in Bishop Arts and Oak Cliff, and we're so excited to offer the Little (free) Library to local children. Whether you support us by donating books, money, or simply sharing this post, we are so thankful for you!