Stocking Stuffers & Gifts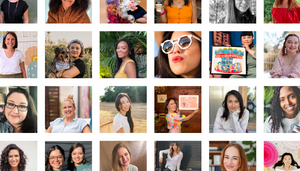 Get to Know the Mosaic Makers
Learn more about each one of our diverse group of female identifying artists and artisans behind your favorite gifts & goods!
Learn More
Bishop Arts
Feel like browsing IRL? We'd love to see you! 
Bishop Arts District
401 N Bishop Ave
Dallas, Texas 75208
HOURS:
Mon-Thurs: 11-6
Friday + Sat: 11-9
Sunday: 11-6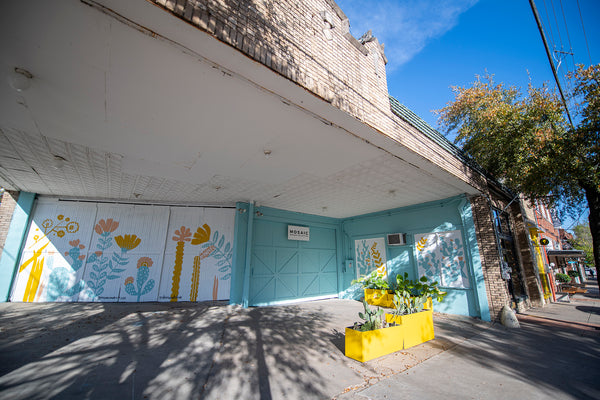 Meet the Maker: Ashdel
Calling all fashionistas and jewelry lovers! We can't wait to introduce you to Ashley, whose intricate beaded earrings we absolutely love! She's giving you the inside scoop on her brand Ashdel, which we're sure will quickly become your new favorite ear adornment.
Why shop local? Small businesses are a BIG deal!
Small Business Saturday is a great reminder to shop small and spend locally. But what about the other 364 days of the year? Today, we're diving into the importance of shopping small and the benefits it offers your community, your wallet, and the planet! 
Shop Bestselling Collections