A Journey from Idea to Our First Shop Space
---
In early 2018, empty retail space nestled in Dallas' quirky Bishop Arts District caught Katy Schilthius' eye. With nearly two years experience running her own creative business, Fresh Out of Ink, Katy saw the 300-square-foot space as an opportunity for more than just personal growth. While being a creative entrepreneur could be really exciting, it also had moments of isolation, and the Bishop Arts location would allow Katy to form the creative community she envisioned.
Working from home means you seriously lack community," said Katy. "I wanted to form a place where creative, entrepreneurial women could come together to share in friendship and struggles, and grow their businesses.
Katy started by reaching out to other local makers and found some like-minded entrepreneurs. Eight women agreed to join forces with Katy, and, in May 2018, they opened the Mosaic Makers Collective to share their creativity with Bishop Arts and the greater Dallas area. Inside the Collective, shoppers could find a little bit of everything - from Katy's own stationery and gifts, to handmade jewelry, home decor, tees, and more. Shoppers could also find the makers themselves, since they helped staff the store. This all-women atmosphere carried over into the overall aesthetic of the Collective; soft color palettes and boho vibes filled every inch of the space.
---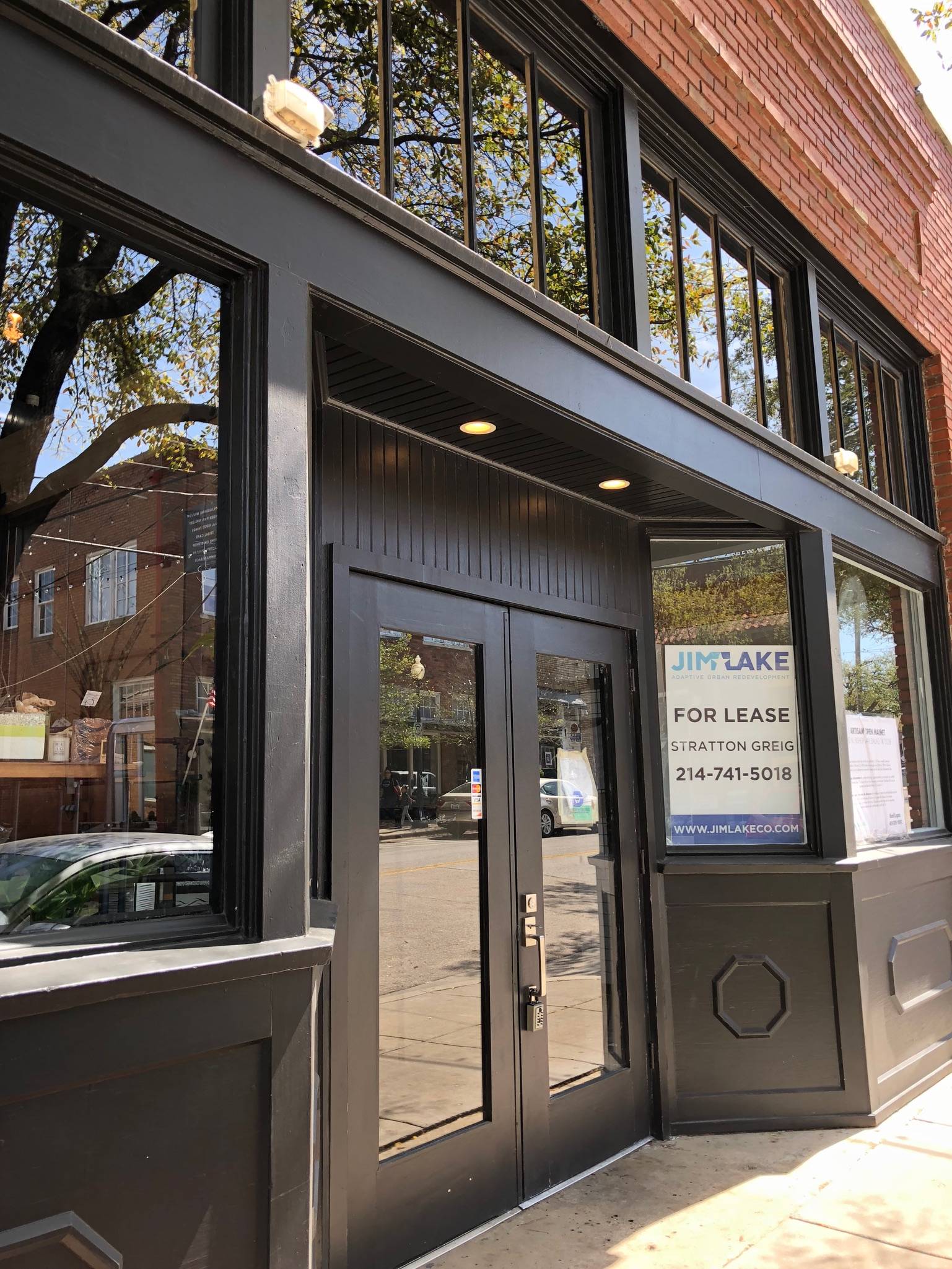 A first peek at the space for lease!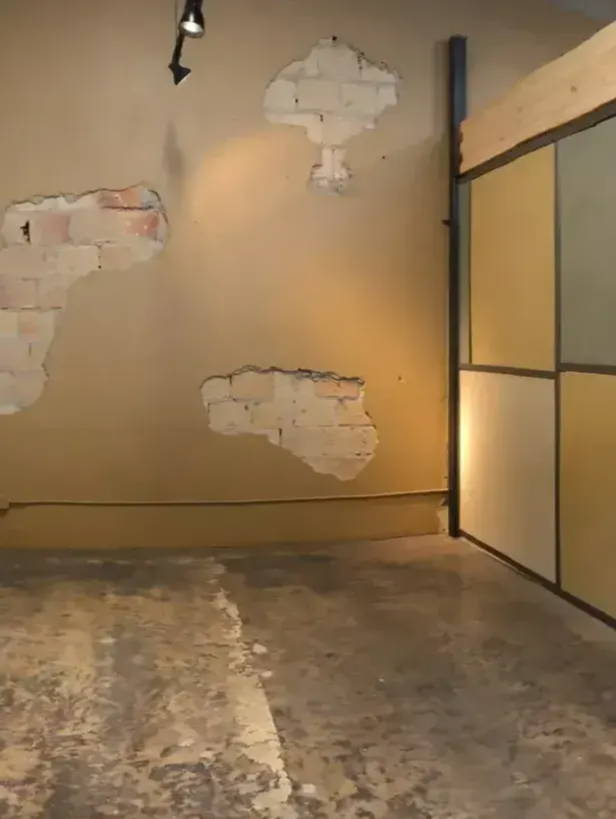 Space planning & merchandising.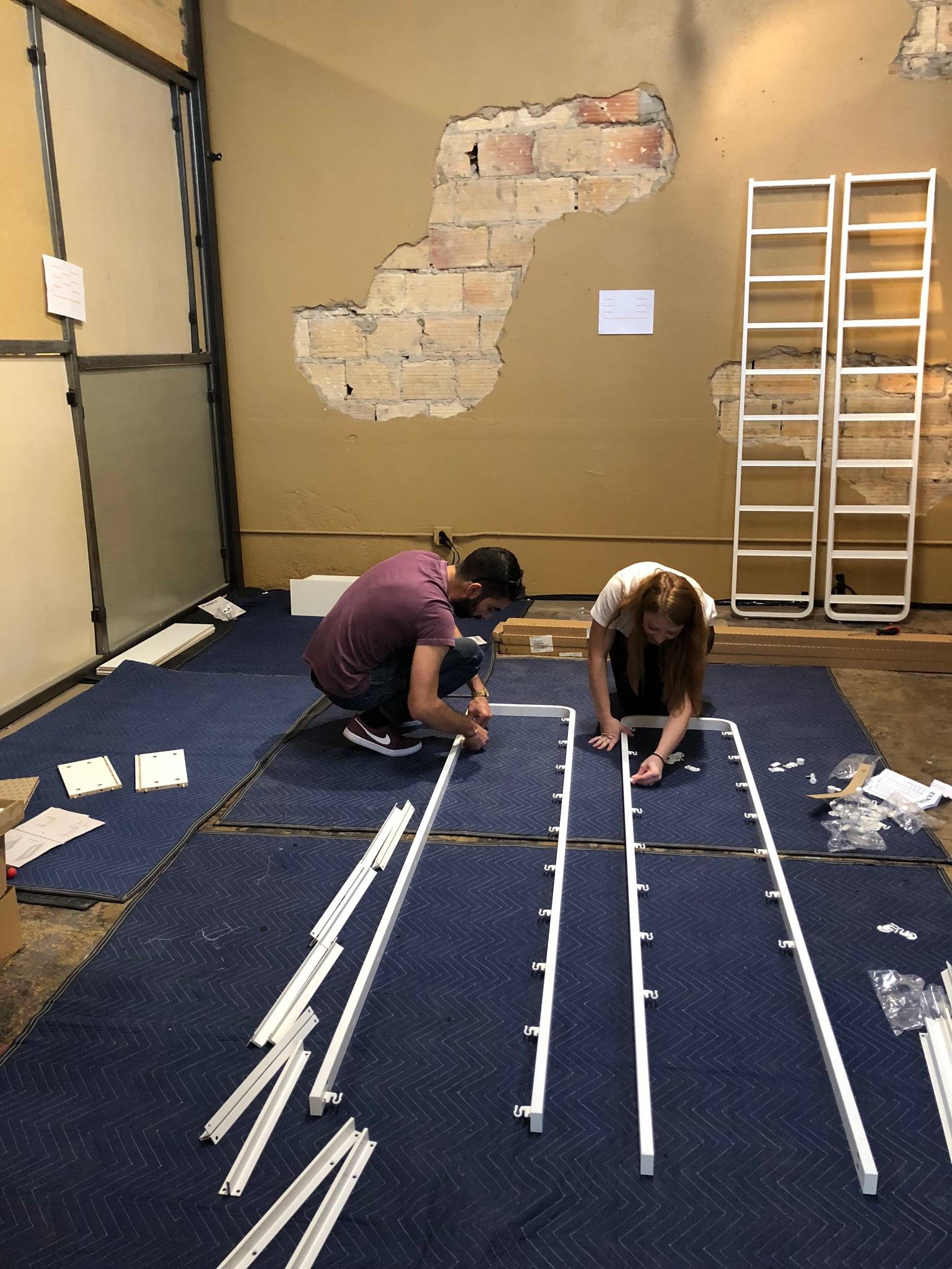 Onderkast Studio helps with set up.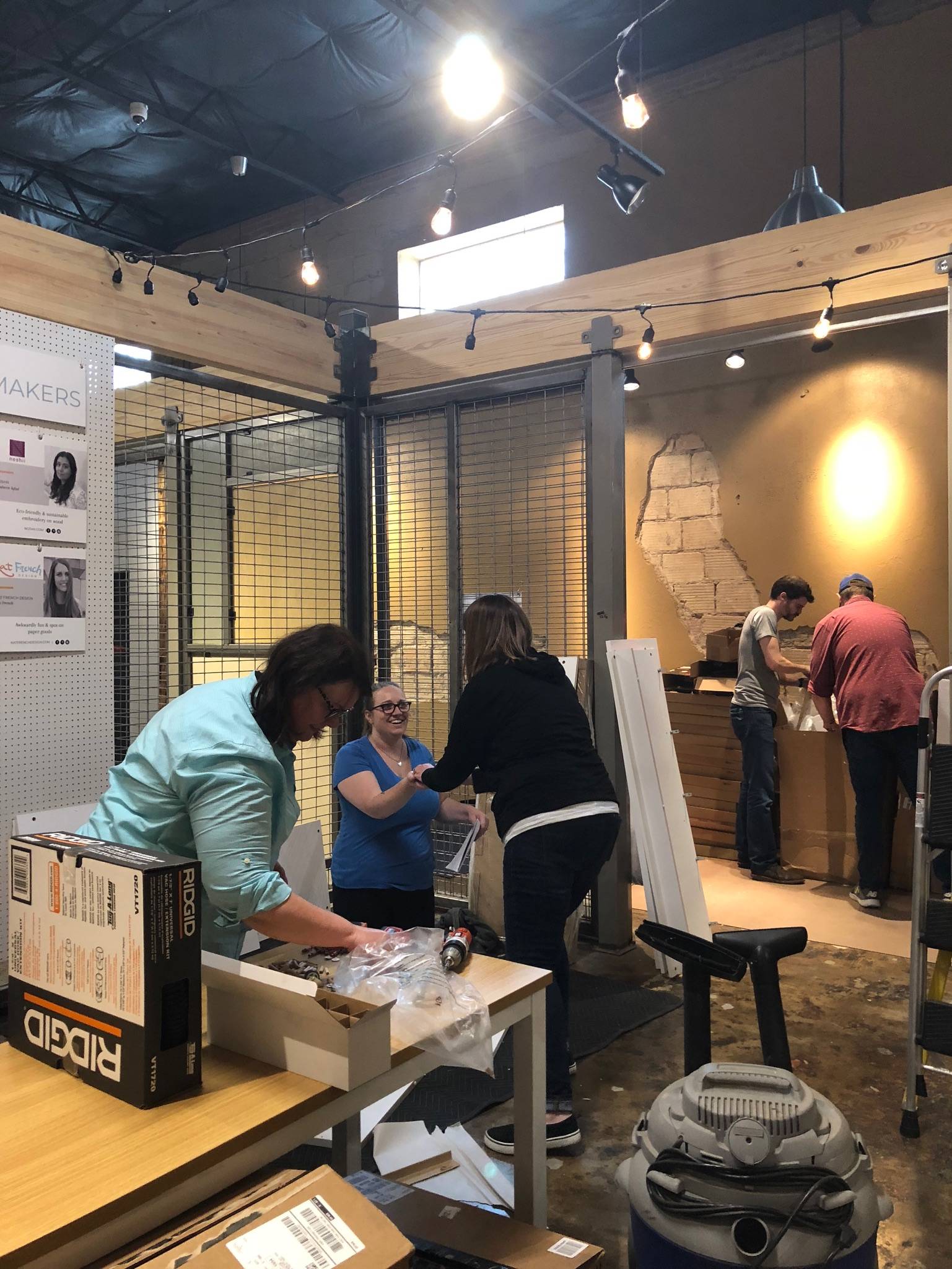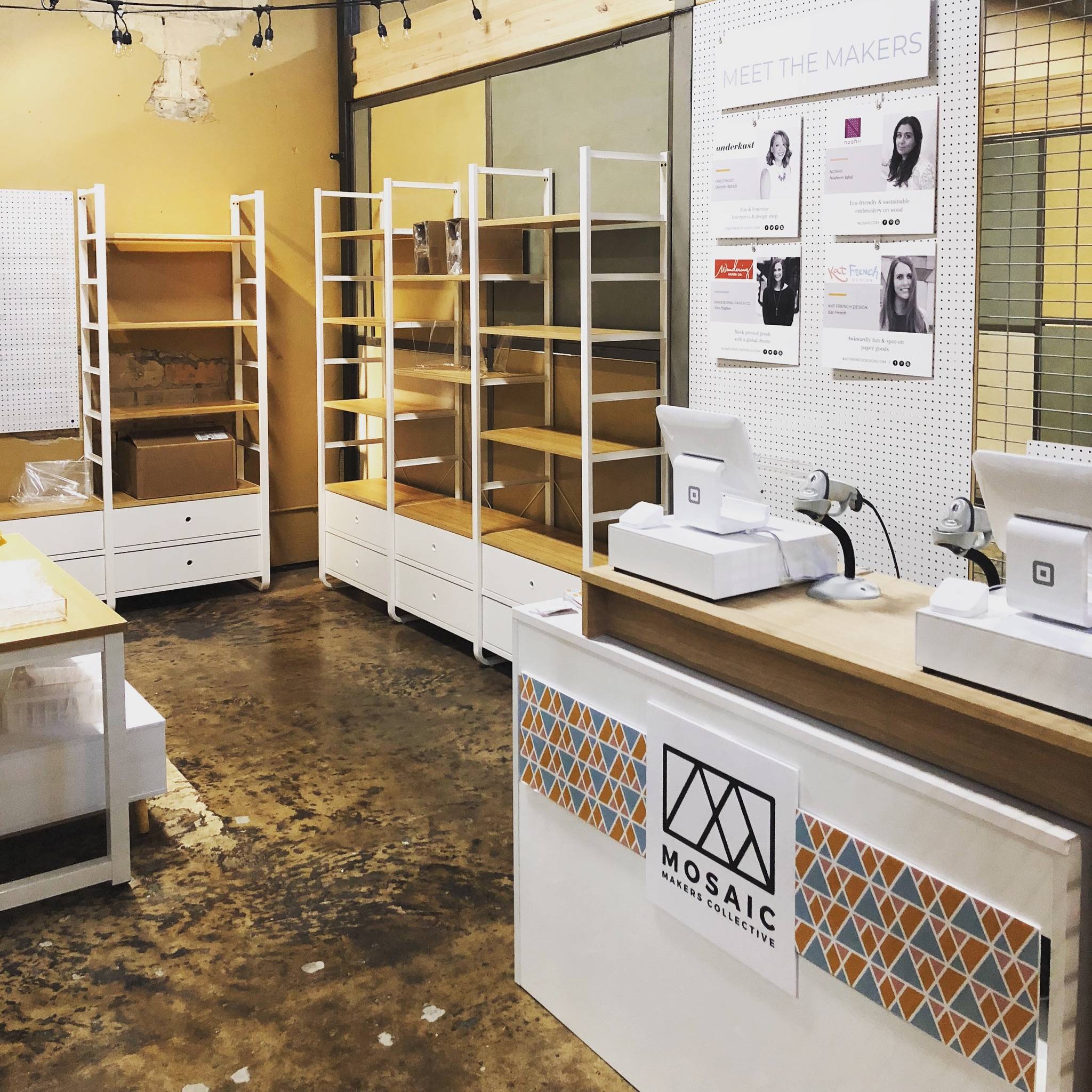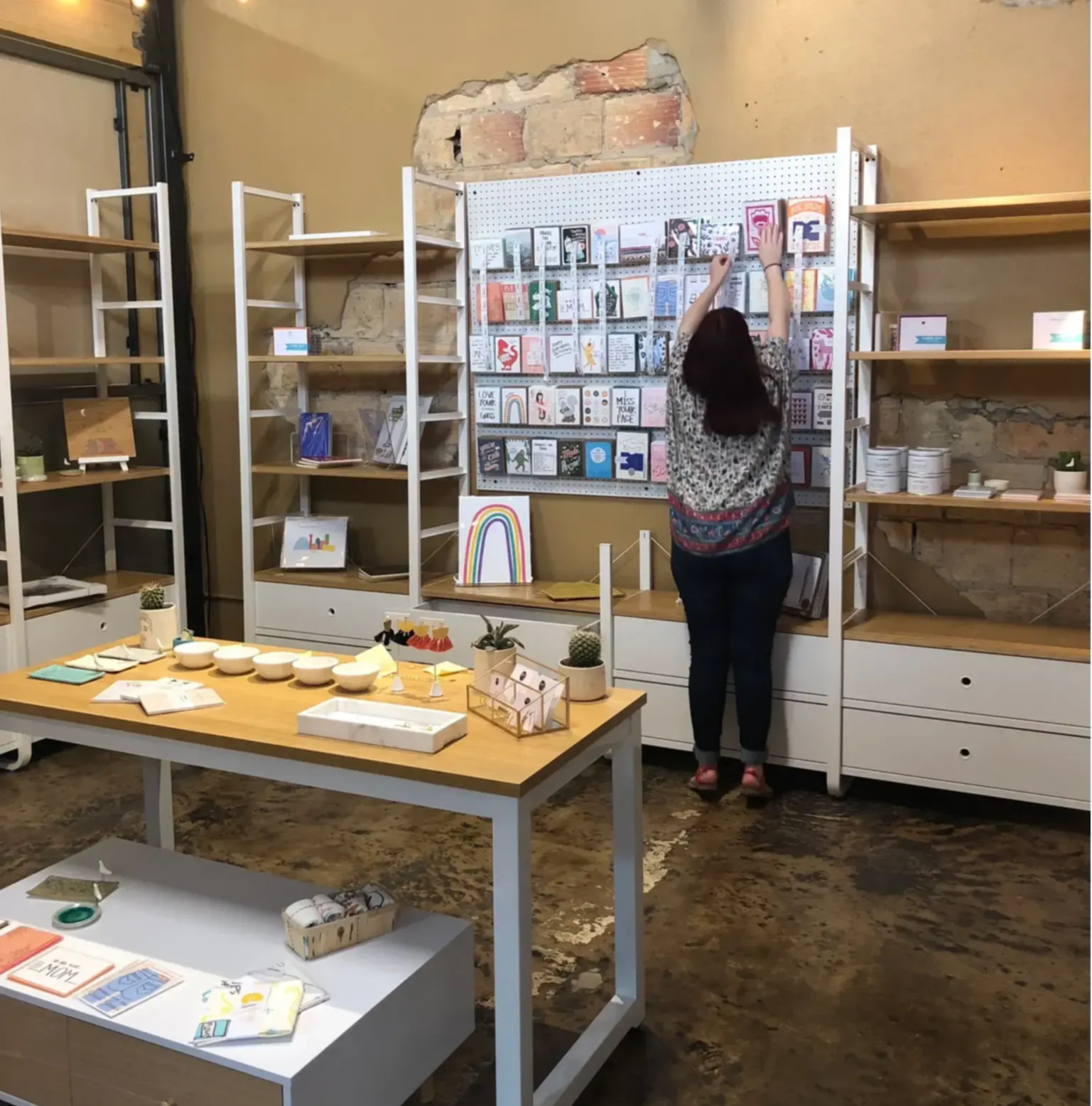 Product hittin' the shelves.
---
"I wanted to embrace the incredible talent the women around Dallas have to design and handcraft, and celebrate it to its fullest potential," Katy explained. "I looked for makers who produced high-quality goods with a modern/boho vibe. I wanted the shop to offer variety, but feel cohesive in color and style."
That variety made the Collective into a one-stop shop for gifts for any occasion. A friend's birthday? Pick up beautiful jewelry made by Lena Vera as well as a hilarious card designed by Onderkast Studio. Headed to a housewarming party? A home decor piece from Creteation would be perfect. The balance of paper goods and gifts allowed customers to shop for all occasions and recipients. It also provided a safe place for ladies to grow their businesses and form friendships, one of Katy's original goals for the shop.
"Community is the key," emphasized Katy. "Community, brand exposure for women, and growth! I wanted an opportunity for these businesses that otherwise would not have a shop to grow and learn."

From the start, Katy saw more for the Collective - more makers, more creativity, more support for women. She hoped that one day they would have the opportunity to expand their space. Fortunately, that day and that space, would be closer than expected!