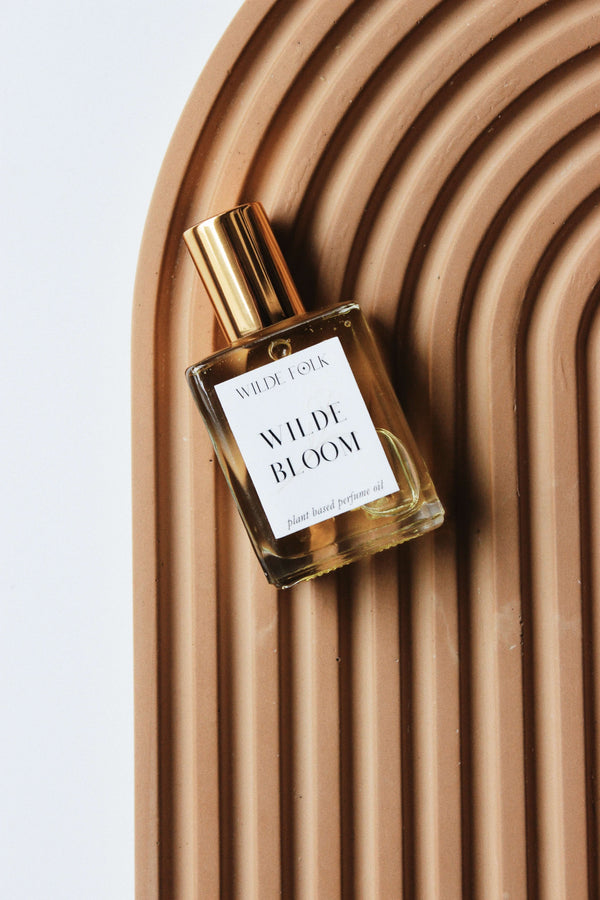 Wilde Bloom is an intoxicating blend curated with sharp citrus and floral notes, allowing it to be uplifting, evocative, and blossom-powered. If this fragrance had a season, it would most definitely be Summer as it's fiery and fierce in the best ways possible.
The heart of this fragrance is the Neroli flower, which is harvested from the bitter orange tree. It's called the bitter orange tree for a reason, as Neroli oil is sharp, airy and refreshing in fragrance. To fully balance this aroma, we have added in Jasmine & Orange essential oil.
*Try pairing Wilde Bloom with our Wilde Wood blend. The smokiness of Wilde Wood mixed with the bitter floral notes of Wilde Bloom make an amazing fragrance duo.
Free from Synthetic Fragrances. Hormone healthy. Crystal Infused. Non-Toxic (NO Sulfates, NO Parabens, NO nasties) Vegan. Gluten Free.