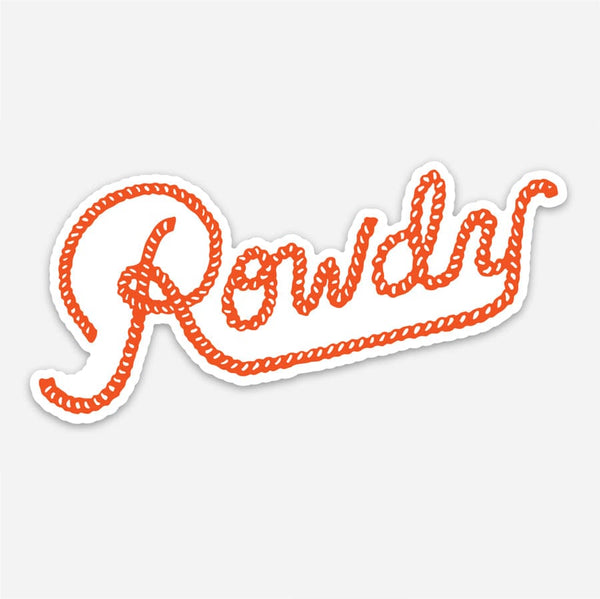 Y'all all know who they are. Those hootin', hollerin', ruffian type of kids. To some, they're down right disorderly. To others, they're enjoyable. We're used to em' over here on River Road. Why? We are them. Then we made them. They're called Tiny Texans.
This items ships from a separate warehouse Monday - Friday (excluding weekends & holidays) 
Processing & shipping time is 1-4 business days. 
Domestic orders typically arrive within 2-3 days after they are shipped. 
Shipping cutoff time is 2pm ct. Orders placed after 2pm may not ship out until the next buisness day.