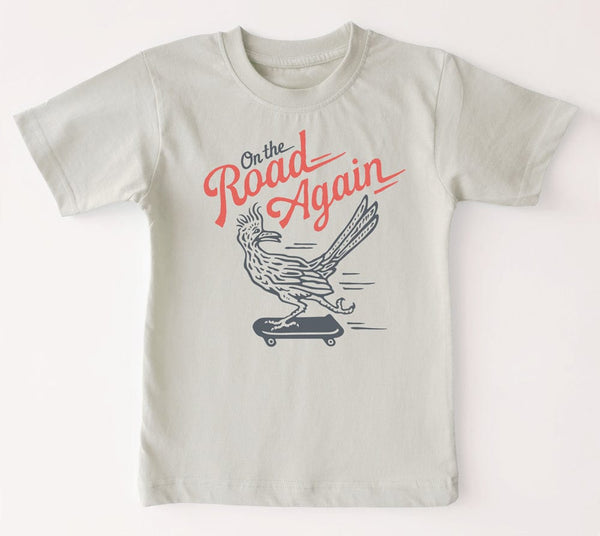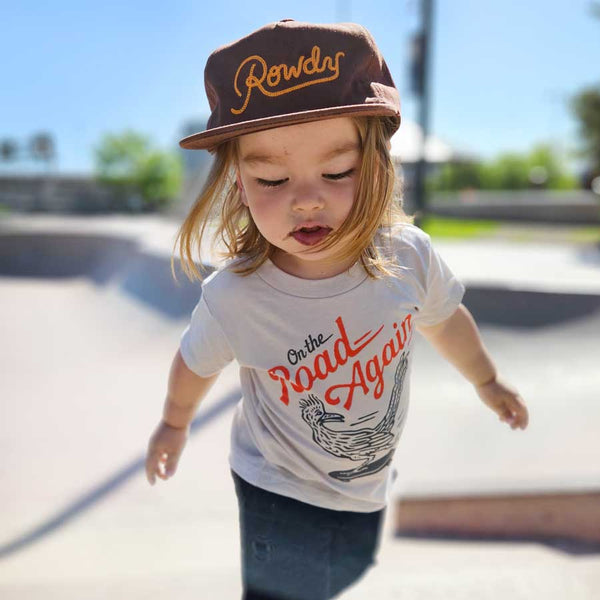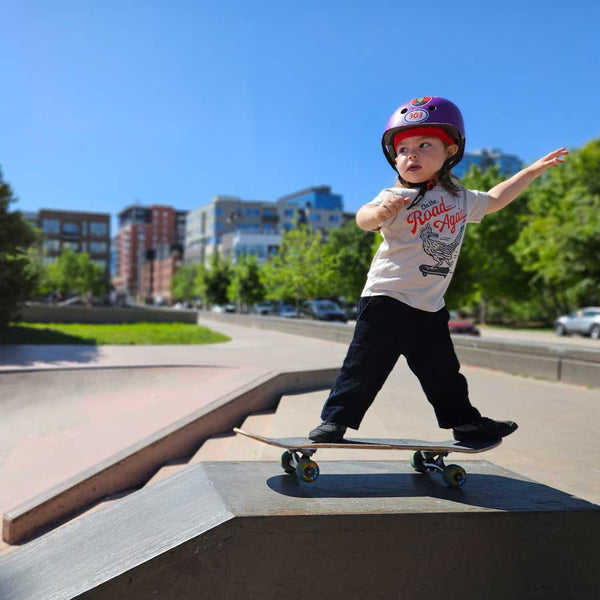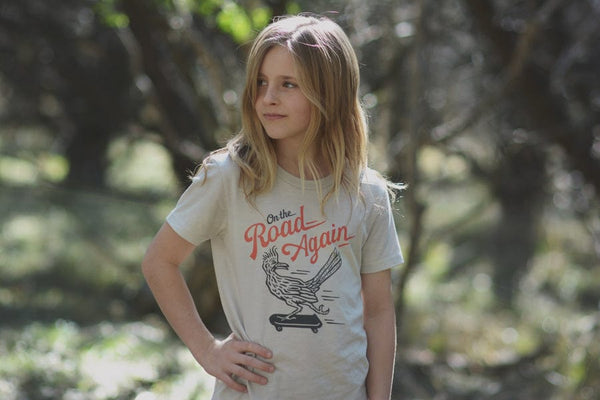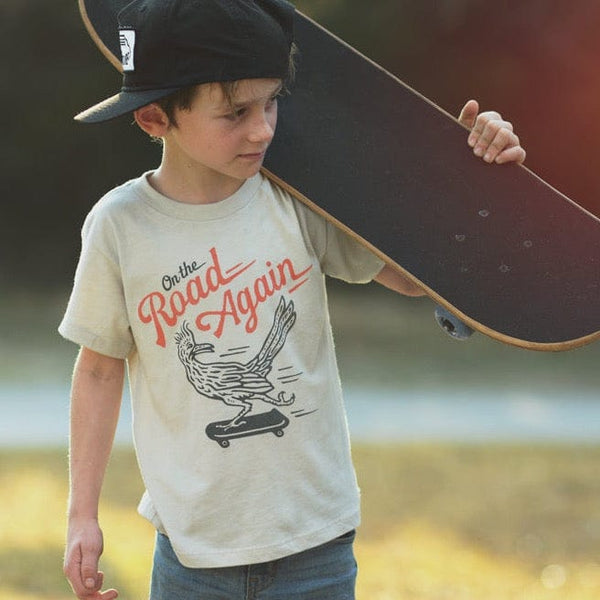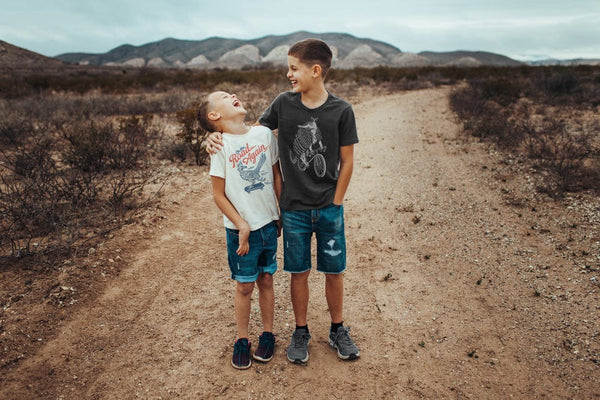 Roadrunners are always on the road aren't they? Whether you're rollin' on two wheels or four, your kids gotta look rad while doing it!
This items ships from a separate warehouse Monday - Friday (excluding weekends & holidays) 
Processing & shipping time is 1-4 business days. 
Domestic orders typically arrive within 2-3 days after they are shipped. 
Shipping cutoff time is 2pm ct. Orders placed after 2pm may not ship out until the next buisness day.