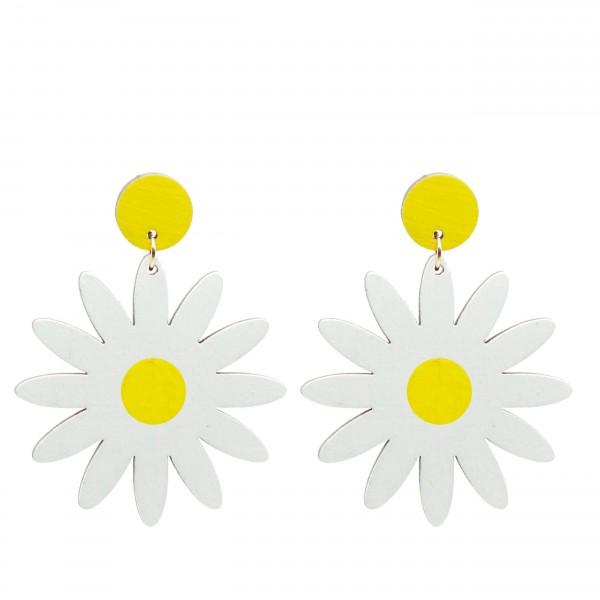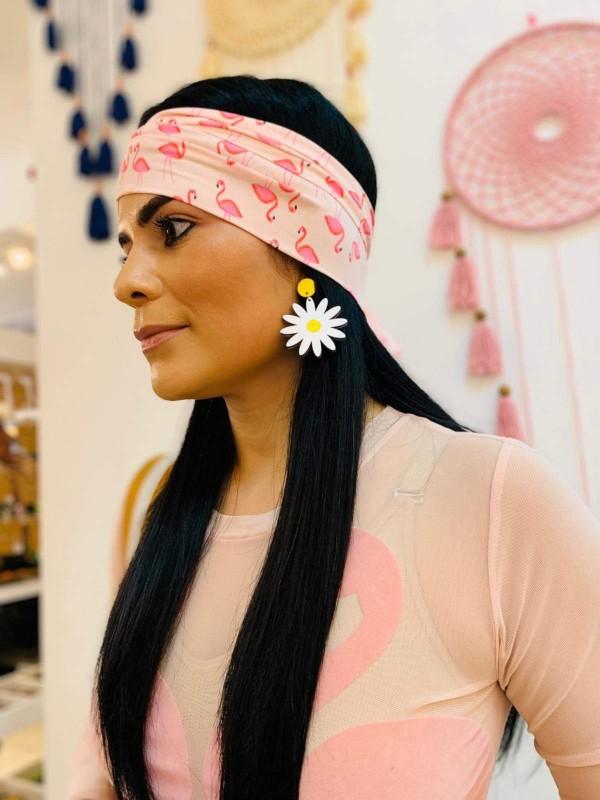 The '60s are alive and well with these fun Daisy Dangle Earrings! Relive the best moments while creating new ones in your new statement earrings.
Our earrings are laser cut on basswood then hand painted with acrylic just for you!
All our jewelry is sealed with a polyurethane topcoat so they will last for years to come.
The studs are hypoallergenic, nickel free alloy.
*Requires pierced ears