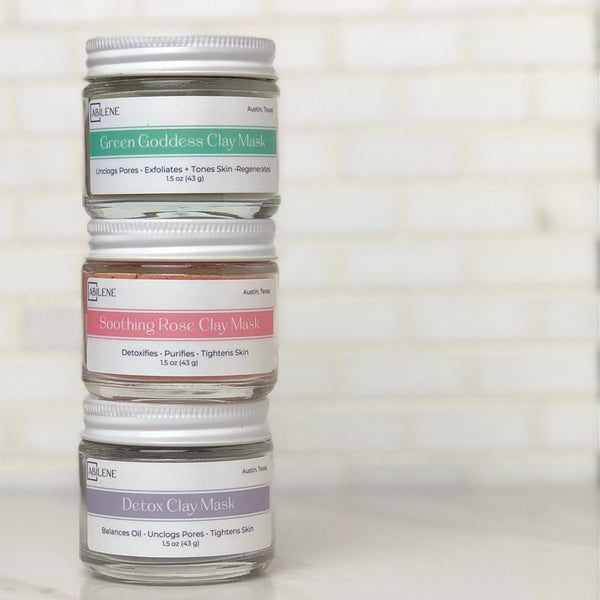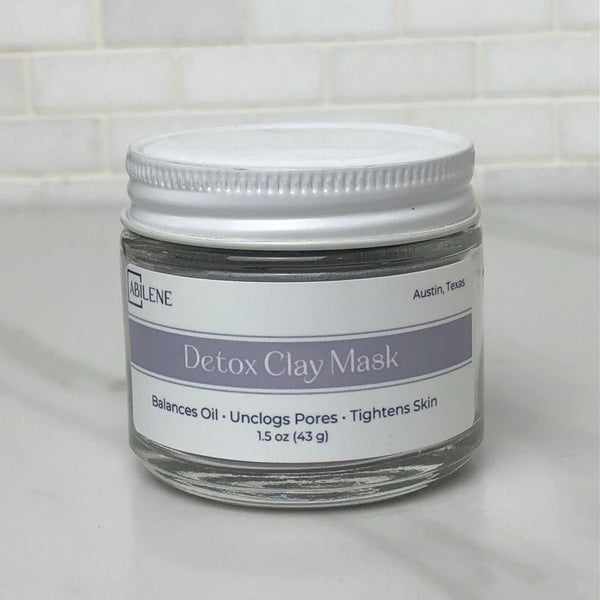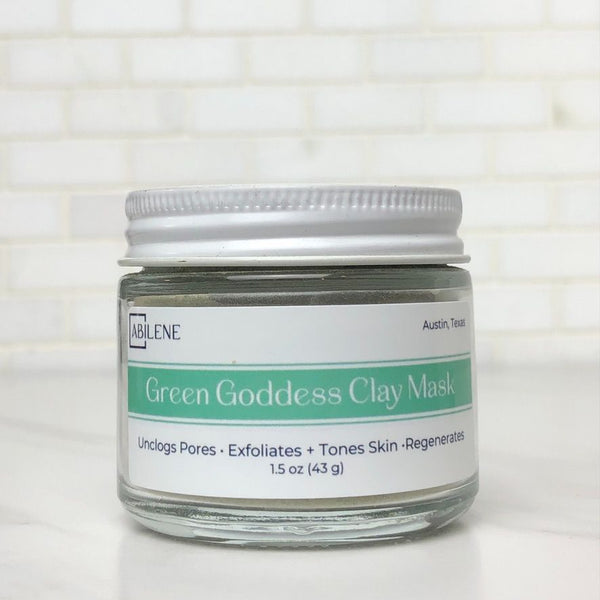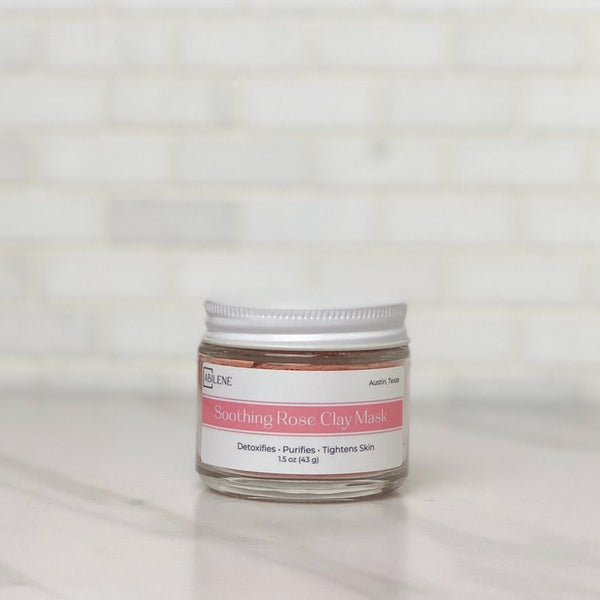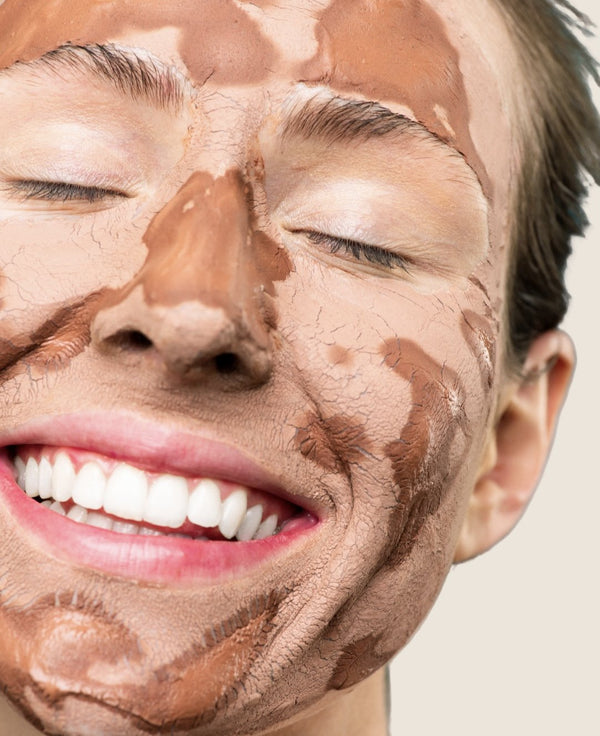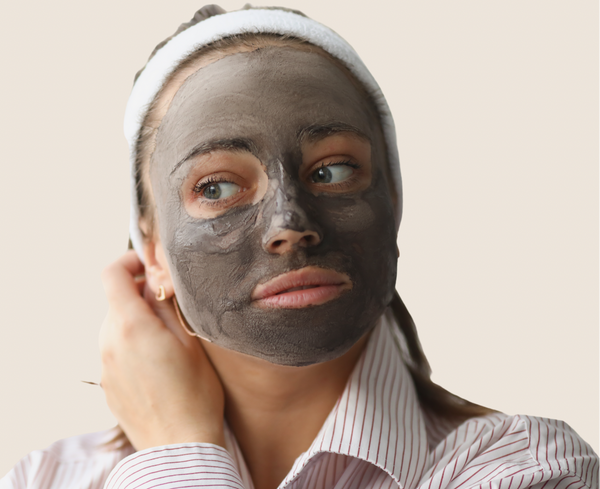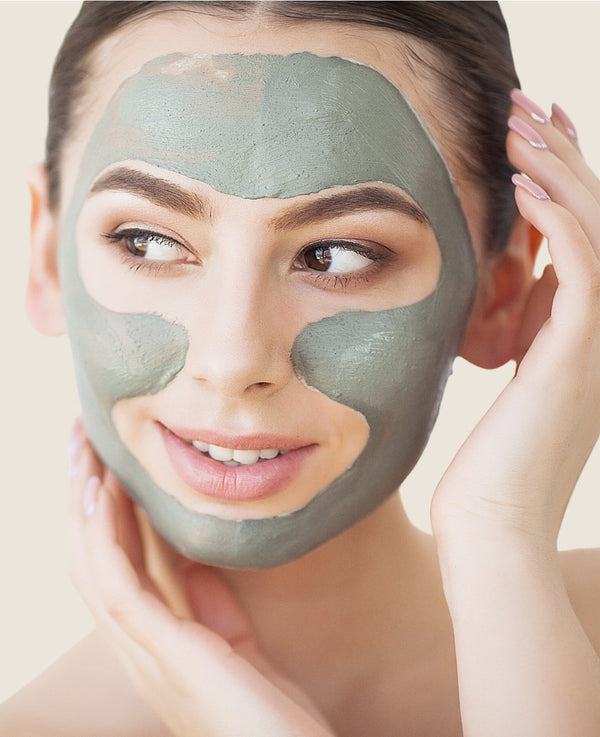 The Detox Clay Mask provides a gentle exfoliation to help remove excess oils and dirt, unclog pores, and tighten skin.
The Soothing Rose Clay Mask gently absorbs excess oil and dirt from the skin to prevent mild of acne (pimples, blackheads and whiteheads) and tighten pores.
The Green Goddess Clay Mask goes deep into the pores to remove excess oils while regenerating healthy skin growth and decreasing the reoccurrence of future breakouts.
It is recommended that you use the face mask 1-2 times per week, depending on your skin type. Follow with our Illuminating Face Oil for a glowing complexion.