Press
Extra! Extra! Read All About It!
We've been lucky enough to be featured by some incredible publications! Take a look:



---
January 2019: Gift Shop Magazine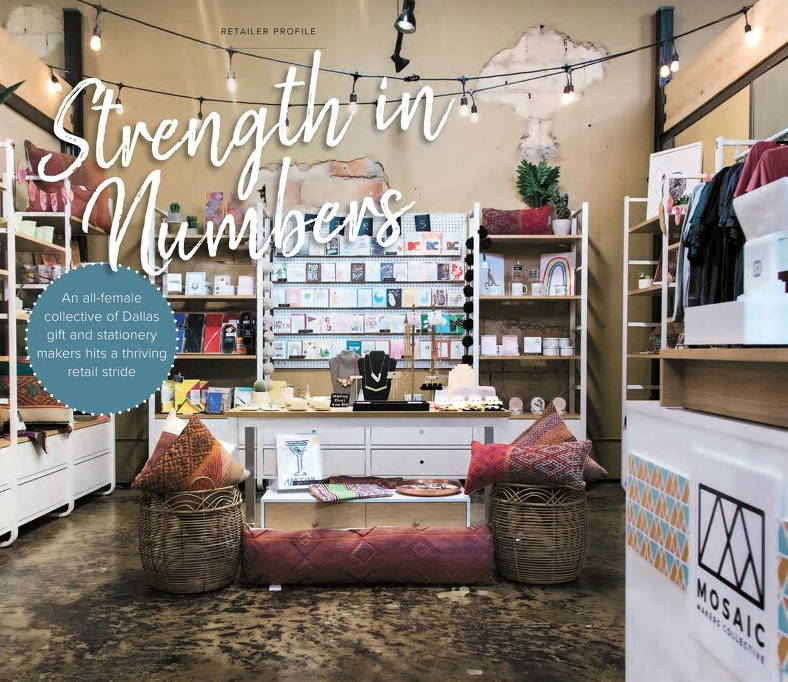 "Over the past several years, American retail on the whole has faced a plethora of hurdles — but many in the industry have also come up with interesting and successful solutions. Just ask Katy Sensenig Schilthuis, the Boss Lady of stationery range Fresh Out of Ink, who not only decided to incorporate retail into her business — she brought 10 local makers into the mix as well..." Keep reading now.
---
January 2019: Stationery Trends Magazine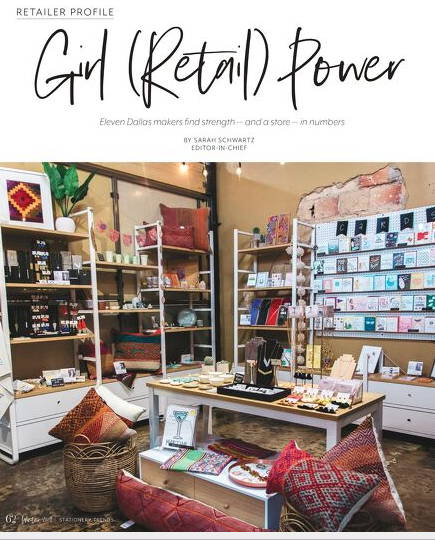 "Retail has entered the age of the pop-up shop, but if you ask Katy Sensenig Schilthuis and 10 of her fellow Dallas gift and paper designers, it has also entered the age of the collective. It all started when Schilthuis, the Boss Lady of stationery range Fresh Out of Ink, saw a space for rent in the funky Bishop Arts District in March of 2018. That sparked an idea.
"Working for yourself can be isolating," she observed. "Why not form a community of women that can not only fill a retail shop with their handmade wares, but also support one another along the way? I began reaching out to the female maker community around Dallas in April, and Mosaic Makers Collective's doors opened on May 1!"
The makers' wares not only fill the cozy 300-square-foot space, the makers also staff it. Since they are all women, an all-female, artisan vibe is intentionally woven right into Mosaic Makers Collective's brand. "I wanted to embrace the incredible talent the women around Dallas have to design and handcraft, and celebrate it to its fullest potential," Schilthuis described. "I looked for makers who produced high-quality goods with a modern/boho vibe. I wanted the shop to offer variety, but feel cohesive in color and style."
---
June 2018: Good Morning Texas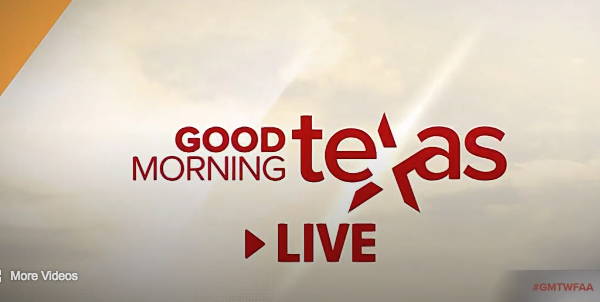 ---
May 2018: Dallas Innovates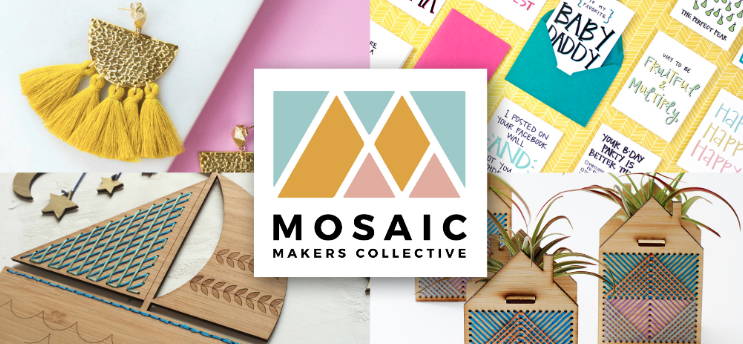 "Staffed by the makers themselves, the Mosaic Makers Collective is bringing creatives together to give patrons local, handmade goods as well as a place to cultivate the community.

Stationary maker Katy Sensenig Schilthuis came up with the idea for Dallas-based creators of handmade goods to collaborate and sell their items in a storefront in Bishop Arts. The Mosaic Makers Collective currently has eight makers, including Schilthuis, who will all work in the brick-and-mortar shop at 410 N. Bishop Ave..."
---