Rockywoods Studio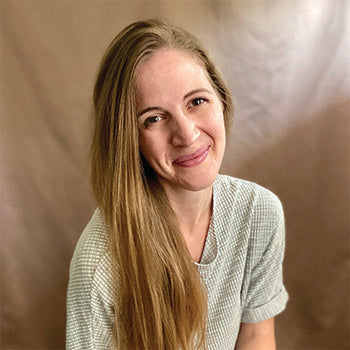 Taking old paper to make new paper, you get it!
Kelly Chambliss of Rockywoods Studio is an Austin based paper maker and certified art educator.

With a background in art education in public schools and community art school settings, she currently specializes in eco-friendly handmade papers. She loves to explore new materials and more sustainable art practices.
I'd love to show you more, follow my journey