My Curly Adventures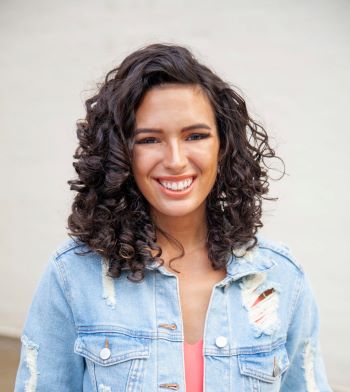 A curly headed Latina on a mission to explore all that TX & the world has to offer!
Jessica started her blogging journey after returning from a five-month's stay in Granada, Spain because of a scholarship she received in college. When she returned to Dallas, Texas, she didn't want to give up that lifestyle, but couldn't really spend every weekend jetting off to another country with a 9-5. Soon she started taking trips to nearby towns and sharing about her adventures on Instagram like most people her age and quickly learned how much there was to do in Texas for weekend trips! Before long she realized there was a need for local travel resources and My Curly Adventures began.

She enjoys travel, crafting, and learning any new sport she can. She's currently trying to learn aerial silks and getting back into pickup soccer. She regularly uses her social platforms to feature small and Latinx-owned businesses.

I'd love to show you more, follow my journey