Mimi's Origamis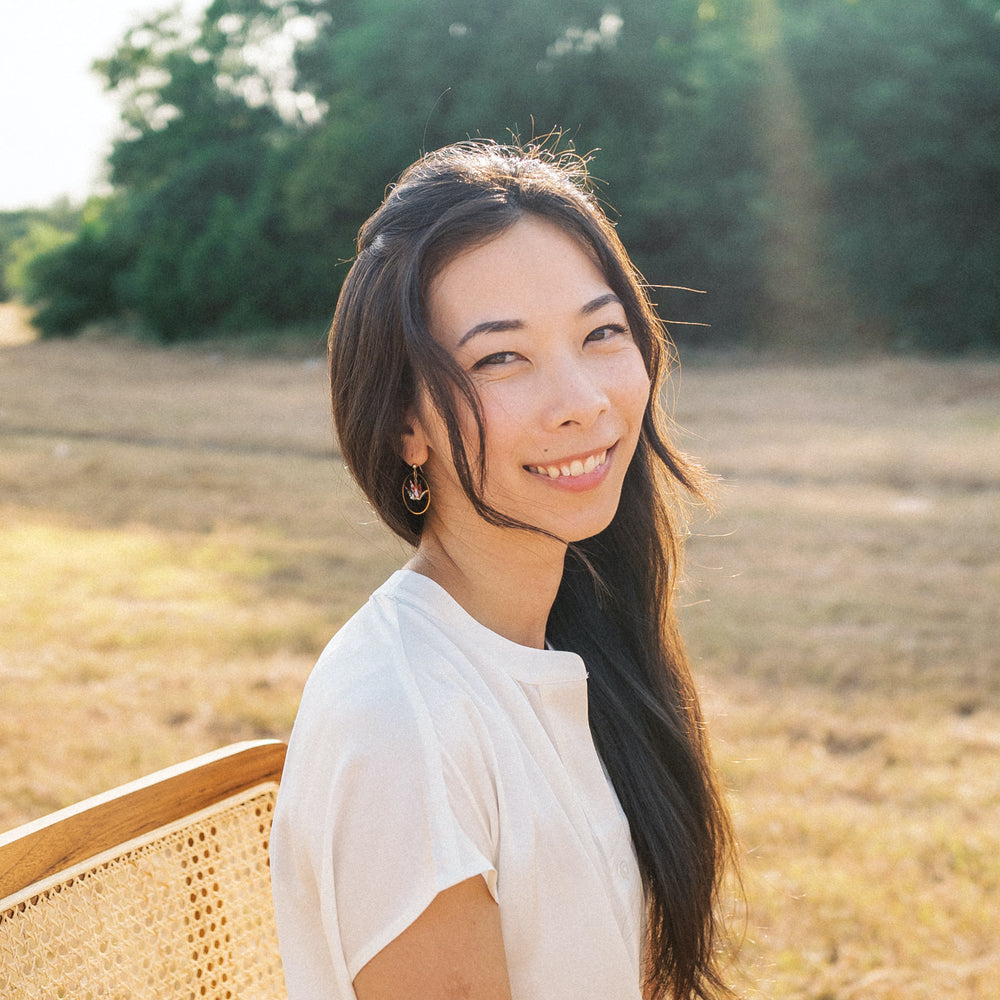 Mimi's Origamis creates lightweight, elegant, and unique jewelry that is handcrafted from traditional Japanese paper and 14K gold-fill metals.
Mimi's Origamis is an Austin-based jewelry company that was created to share the beauty of origami in jewelry form.

Mimi is a creator, mother, and first-generation Japanese-American who grew up in NYC. Origami was a big part of her childhood and how she connected with her Japanese culture. When she became a mother and taught her son how to fold paper cranes, the idea for the first design and Mimi's Origamis was born: the double cranes featuring a parent and baby crane!

Each piece is hand-folded from traditional Japanese washi paper and sealed with a protective glaze. Pieces are paired with hypoallergenic 14K gold-filled metals to create lightweight, elegant, and unique jewelry. The designs are inspired by the beautiful silkscreened patterns of the washi paper and Mimi's unique experience as a first-generation Japanese American.

Through each handcrafted piece, her wish is to spread the message of peace, creativity, and good fortune origami represents.

I'd love to show you more, follow my journey