Little Sisters Studio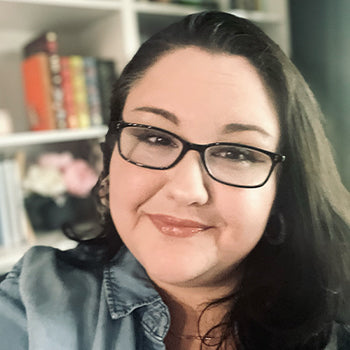 Inspired by her passion for postcards, Ashley established Little Sisters Studio as a means to share her art and create connections with others.
Ashley Dugan is the creative force behind Little Sisters Studio. She has a passion for creating colorful and joyful illustrations, Ashley's work is dedicated to spreading smiles and positivity.

Born and raised just outside of Dallas, she now lives in Fort Worth with her husband and their 3 little girls. When she's not spending time with her family she enjoys listening to vinyl records, watching old movies or sketching.
I'd love to show you more, follow my journey