Courtney Kelly Books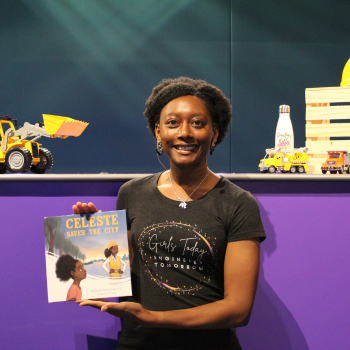 Courtney Kelly Books is a children's book publisher offering diverse characters and educational content for kids ages 5-12.
Courtney Kelly Books seeks to increase representation and diversity within the publishing industry by providing diverse and educational selections for kids ages 5-12.

Our first book, Celeste Saves the City, is available now in four languages.

I'd love to show you more, follow my journey