Ashdel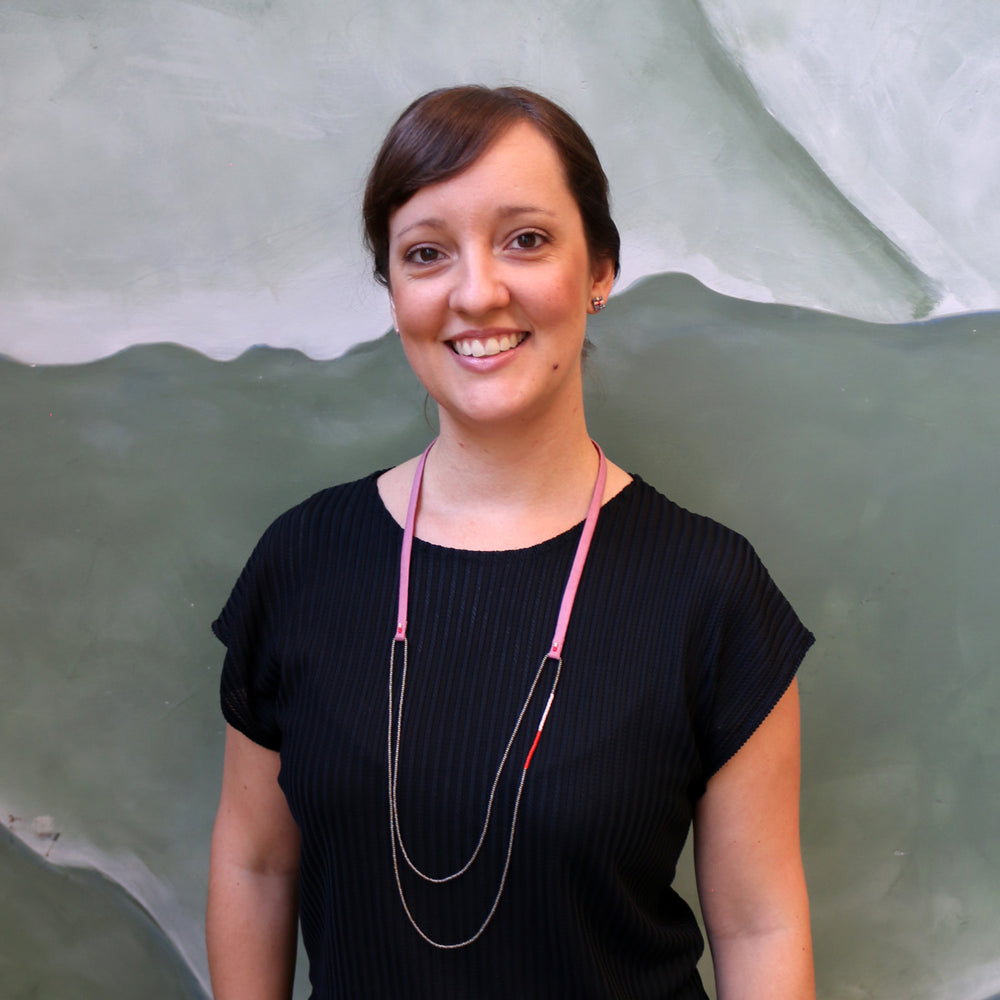 Combining traditional art and craft techniques with beadwork to create modern, playful textile jewelry.
Ashdel is a collection of modern textile jewelry created from vintage sewing notions and glass beads. Designed and handmade by Ashley Delose in Austin, TX.

Vintage materials are at the heart of her design process and inspire limited collections. Sewing notions like fabric trims, threads, and fasteners repurposed from previous eras, are combined with beadwork to create modern pieces. Her work is experimental yet grounded in traditional techniques like sewing, collage, Japanese braiding (kumihimo), beading, and embroidery.

I'd love to show you more, follow my journey