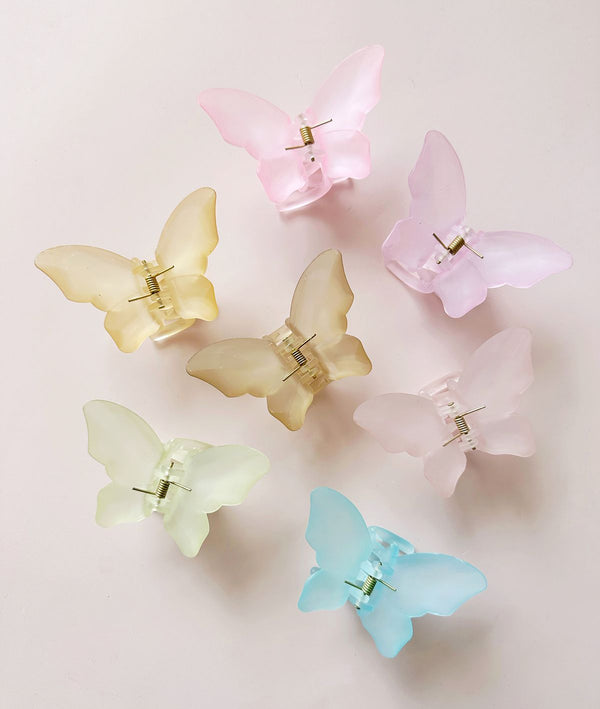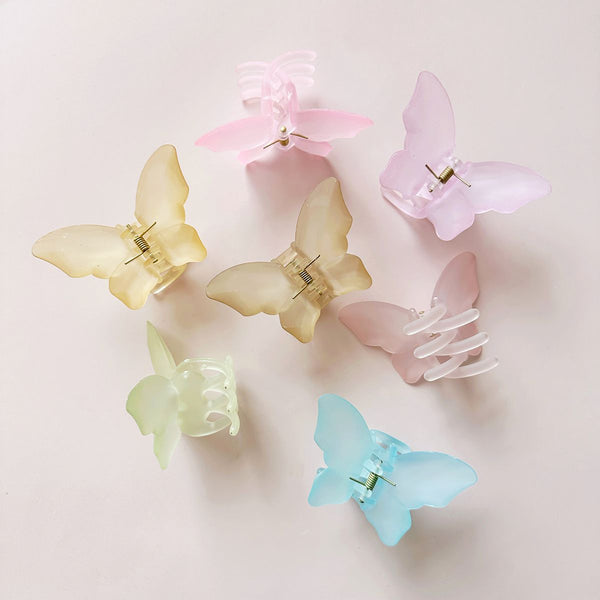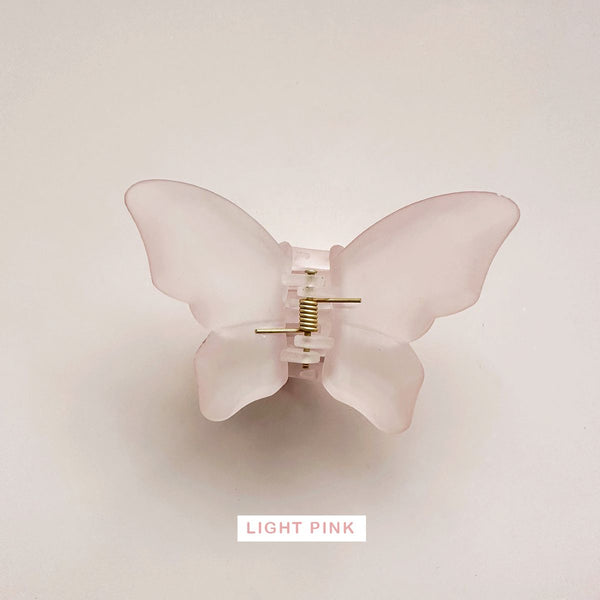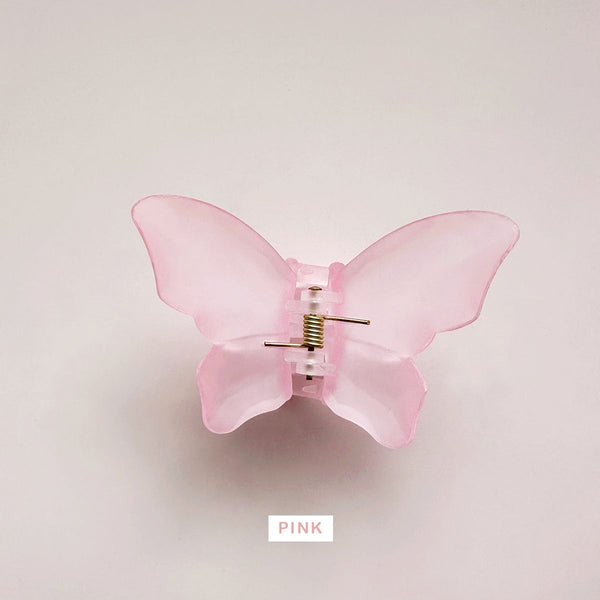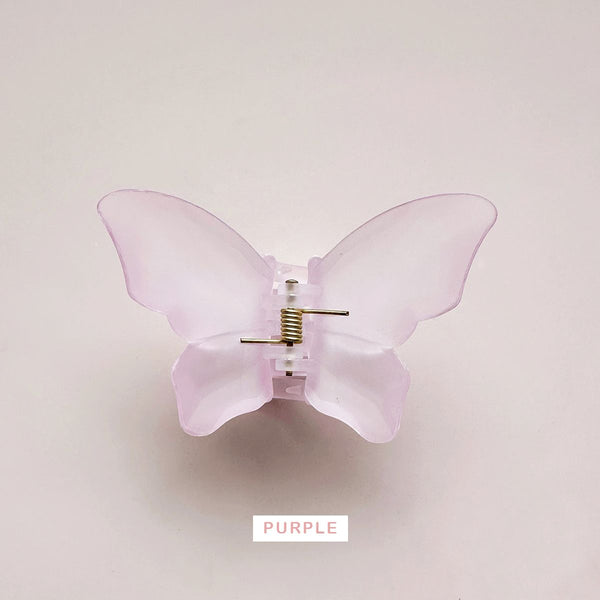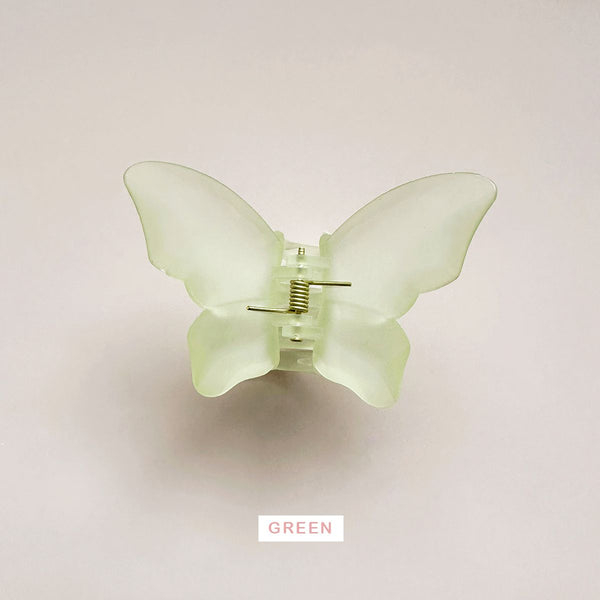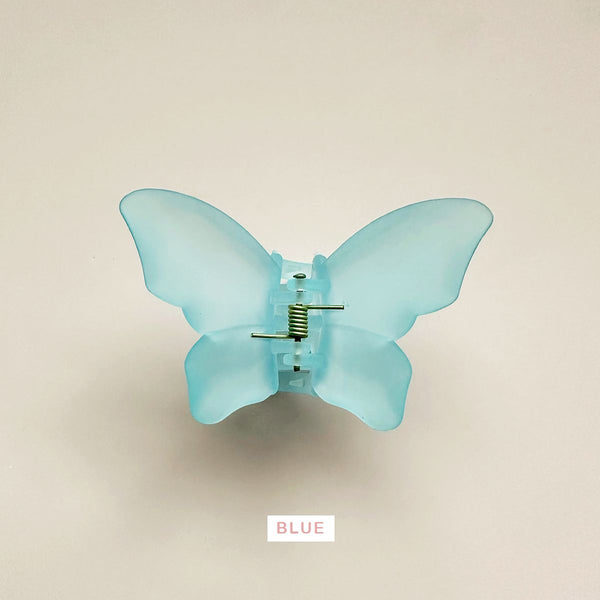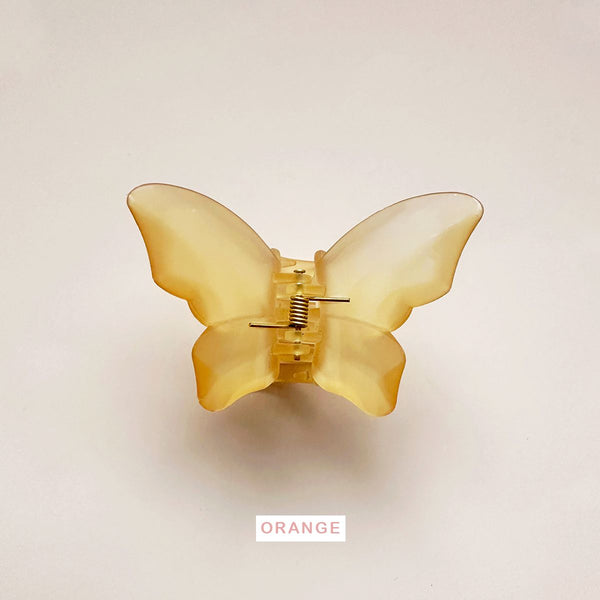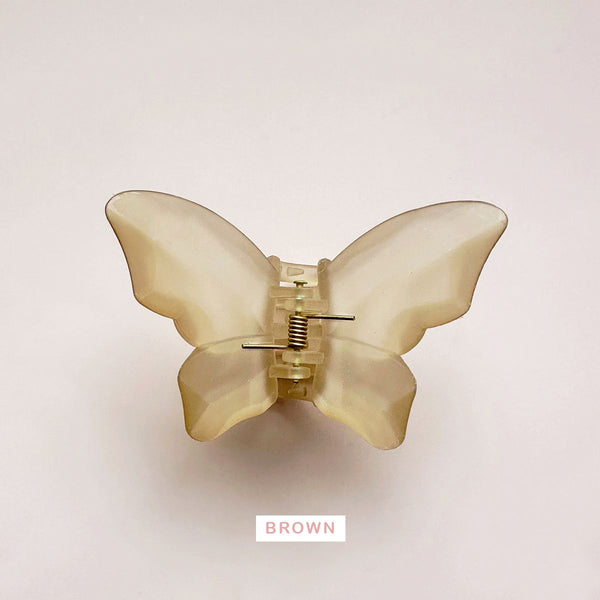 The newest trend in the clip world. These butterfly clips are perfect for spring & summer. They come in the sweetest pastel colors with a nice matte touch to them and are frosted to add to the uniqueness.
Size: 3.25" inches at the widest points. Claw area is about 1.5" inches
*Great for all lengths of hair
*For longer or fuller hair, style with multiple butterfly clips to create a cascading effect
*Comes with one clip of your choosing
We try our best to accurately photograph our products to show the true colors of our products but please be aware that all monitors or screens are different. If more pictures are needed to help you decide, shoot us a message and we can try to help.