Moving During a Pandemic
While making a move just a few days before a worldwide pandemic closed the doors of most businesses isn't a strategy we'd recommend to anyone, it's a part of our story now. For two years, Mosaic Makers Collective operated in a tiny shop in Bishop Arts District. Then, like now, we were a collective of local, female artists. As our fan base grew and more artists expressed interest in joining our collective, we knew it was time to make a move. We found the perfect spot, just across the street and down a few doors. The date of our relocation? March 1, 2020.
Despite a temporary closure just days after our move due to COVID-19, we celebrated our Grand Reopening in May, with new products (including plenty of stylish face masks!) and lots of new makers. We are in love with our new space and hope you'll be able to come and see us soon if you haven't already.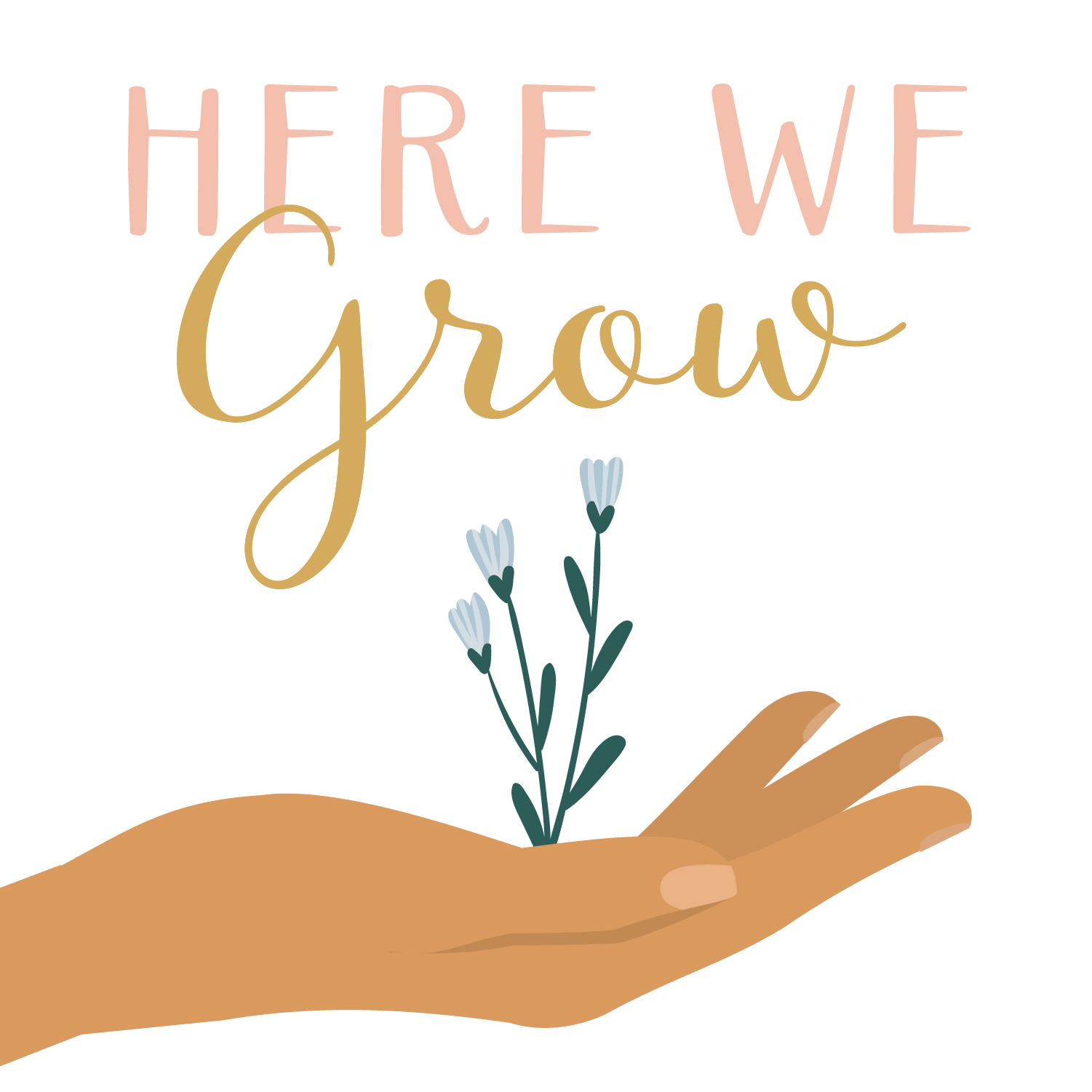 Here's why the move will make such a big difference for Mosaic Makers Collective and our community.
Workshop space  
Our original location was approximately 275 sq. ft. Our new location? Approximately 2,000 sq. ft! In the words of Brennan from the movie Step Brothers, "It will give us so much extra space in our room to do activities!"
While we're mostly hosting online classes and events now, we have big plans for in-person classes, workshops, and events! If you've ever dreamed of learning hand embroidery, watercolor painting, flower arranging, or painting your own apron for artsy kitchen fun, you'll love our new event space just as much as we do! We hope it will be a space for old friends to bond over creative ventures and new friendships to be made.
Check out our events page and be sure you're following us on Facebook and Instagram for new event announcements.
More makers
"We support each other, so if we're struggling we can reach out to each other and give each other tips and advice." - Lyndel Ponce, Uptown Pet Wear
" Mosaic is an awesome mix of different women with different backgrounds and we all make different items. Seeing the things the women make really inspire me to push myself." - Bernadette Buentello, Creteation
With more space, there's more room to feature local artists. We now have over 65 makers in our collective from all across Texas, adding both unique products and unique voices to our community. The ability to build a larger community of women who support women is perhaps the most exciting aspect of our move.
We've created a community that supports, uplifts, encourages, and includes one another. Many of our makers spend time working in the shop, and you'll see that there's an "us" mentality rather than a "me" mentality as we work to promote our fellow artists to customers. We're proud of our collective and excited to share our creativity and community-driven spirit with everyone who walks through our doors.
We are so happy to be a part of the growing Bishop Arts community. If you haven't stopped by our store yet, come say hi!