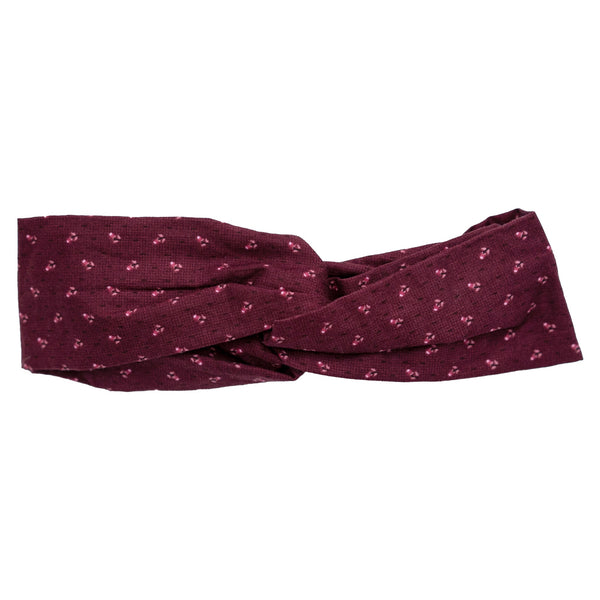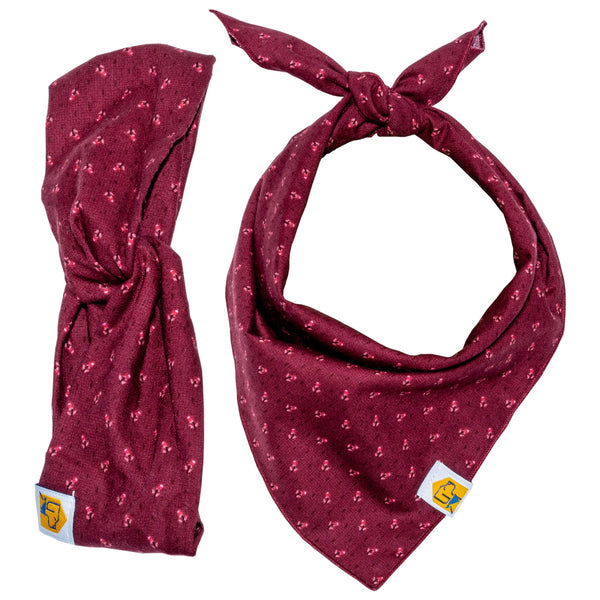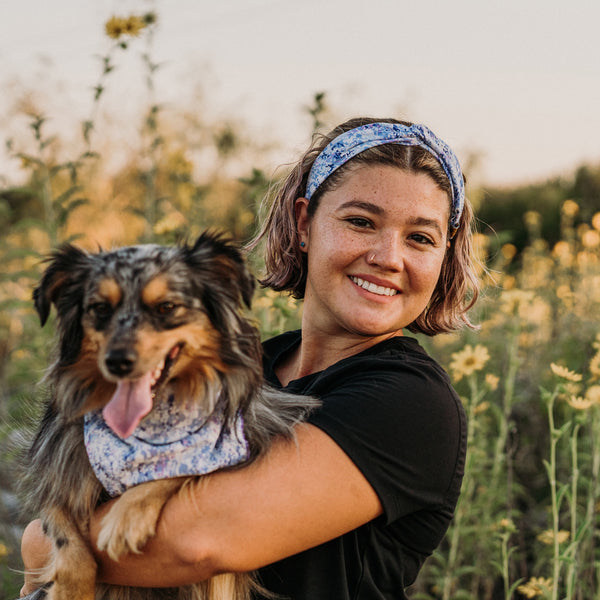 Matching your dog in this lovely deep mauve cotton headband. Comfortable for every and all day wear! A perfect color to compliment your autumn wardrobe.
Don't have a dog but still love a good hair accessory? Grab one for yourself! No need to wear it to match with your pup: use it for your GRWM TikToks to keep your hair out of your facial products and makeup. Made from comfortable cotton material, don't be afraid to throw this durable accessory in the washing machine. Or, wear it for your afternoon errands, for an effortless yet put together look. The possibilities are endless!
Materials: Made with 100% cotton fabric, with an internal elastic.
Sizing: one size fits most!
Care: Machine wash on gentle or low and lat flat to dry.