We Felt Things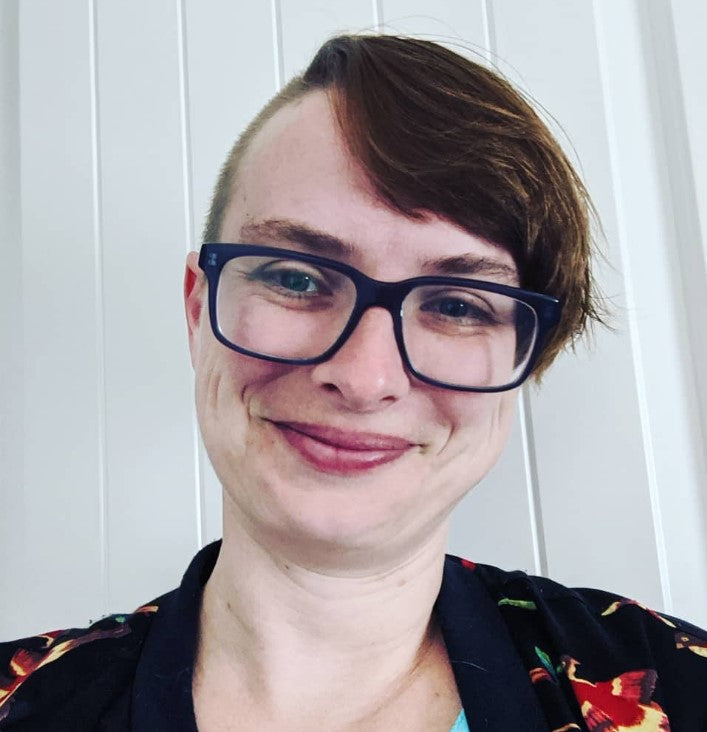 We felt things to make you feel things.
We Felt Things is a design studio originally started in Los Angeles, and relocated to Dallas in 2020. Specializing in needle-felted creations, studio owner and key designer Trish Tatman loves all things horror, street art, and has a deep love of the maximalist style in both décor and fashion. You can typically find her doodling a new monster design or working on a piece of felted food for a friend.

She has shown in multiple galleries all over the US, and most recently joined the awesome ladies of the Mosaic Makers Collective in Bishop Arts.

I'd love to show you more, follow my journey